I first have to admit that the last time I went to a VGL event, it was during GDC 07, but every so often I'll come across a youtube clip from the more recent shows, and it doesn't seem like the MGS piece has deviated too much from the MGS2-rooted stylings.
I'm mostly making this thread because I was listening to MGS Peace Walker's "Heavens Divide."
http://www.youtube.com/watch?v=7lTOnPc9h-c
Its such an emotionally driven song, with a lot of strong imagery within its lyrics for fans of MGS3 and Peace Walker to take note of. I think that hearing it live would be an incredible treat.
I can really see video cuts of both MGS Peace Walker and MGS3 with footage of The Boss and Snake's final fight being used incredibly well, along with various powerful scenes in Peace Walker.
Anyways, I hope you guys will consider it.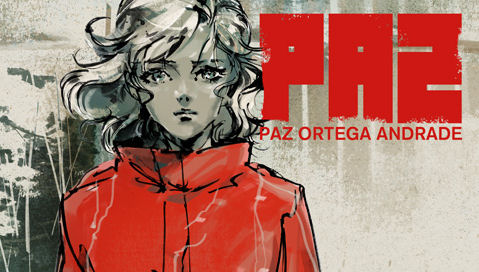 Peace!